Laura Aris
Laura Aris is a performer, choreographer, and internationally-recognized dance teacher.Since 2009 she is working as a freelance artist and developing her own creative practices. Laura has a strong interest in fostering ongoing dialogues with contemporary dance, other artistic disciplines, and one's relationship to spectators. Through reflection on personal issues and the movement of material from private spheres to public, collective spaces, Laura builds evocative, moving images of great beauty and emotional power. Keeping what is unique to her, she maintains steady focus on collaboration with other artists. In the past ten years Laura has developed a rich body of works, leading commissionedprojects, creating several solos and many collaborative performances.
Between 1999 and 2009, Laura was a formal member of Ultima Vez. She participated in the creations and touring of Inasmuch as life is borrowed (2000), Scratching the Inner Fields (2001), Blush (2002), What the Body Does Not Remember (revival 2002), Sonic Boom (2004), Puur (2005), Spiegel (2006), Menske (2007), What's the prediction?! (2007 - 2010) and Scattered Memories (2022). Laura also performed in dance films directed by Wim Vandekeybus: Here After (2007), Blush (2005) and the short film Inasmuch ... (2000).
Laura has combined her artistic practice with recognised pedagogical work in the international contemporary dance field. She often co-taught with Wim Vandekeybus during Ultima Vez's worldwide workshops.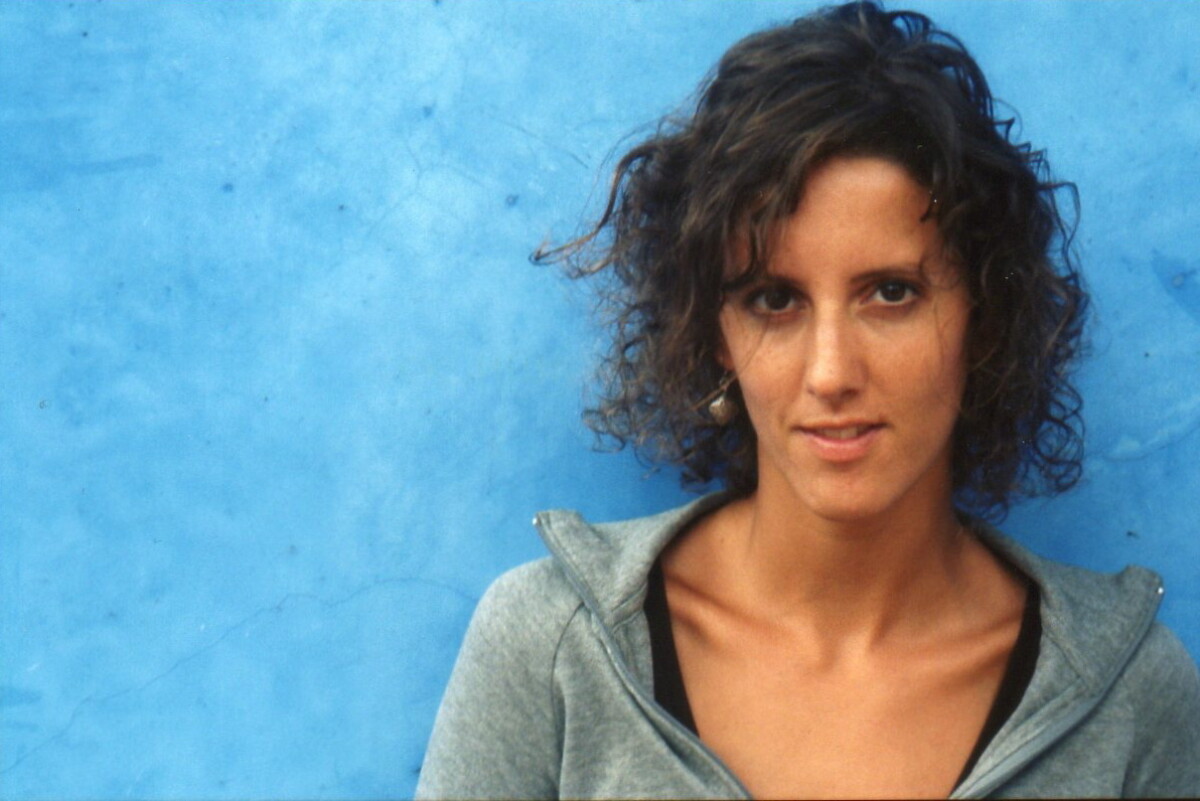 Laura Aris (c) Ember